Celebrating 25 years of service – PDC receptionist, Tina!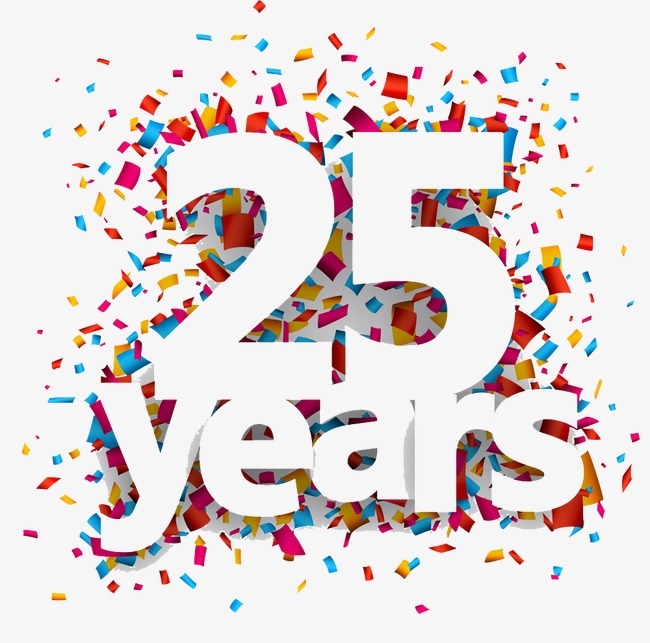 Today marks the 25th anniversary of dental receptionist, Tina, joining the practice team!
Tina started her dental career with us on the 9th of February 1993 as a trainee dental nurse.  After a year of in-house training, she began working towards her dental nursing qualification, and became a fully qualified dental nurse in January 1996.
In 1997 she took on the day-to-day management of the practice, liaising with patients, staff and suppliers, and keeping everything running smoothly.  During this time Tina also learned all aspects of the receptionist role, which she occasionally covered, alongside her work as a dental nurse and practice manager.
Tina discovered she really enjoyed working on reception, so in 2000 she took over reception as her main role, although she still nursed occasionally up until 2011.  Tina is now the lead receptionist at Priory Dental Care, and is responsible for the training and supervision of all new reception staff.  One of the things Tina loves most about her work, is helping nervous patients to feel at ease, and seeing their confidence grow with each visit.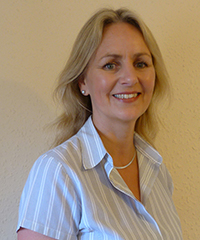 Over the years, Tina has always been a key player in our fundraising activities – whether that's in our practice quiz team (the 'Pearls of Wisdom'), coming to work dressed as a Pirate, jumping into muddy ponds, or baking delicious Brownies – Tina is always prepared to get stuck in!
Tina has been a valuable asset to the practice from day one.  She's hard-working, dedicated and enthusiastic, and we consider ourselves very fortunate to have had her as part of our team for the last 25 years!
Congratulations Tina on reaching this significant milestone, with love and best wishes from all at Priory Dental Care xx