COVID-19 Coronavirus Update – 11/05/2020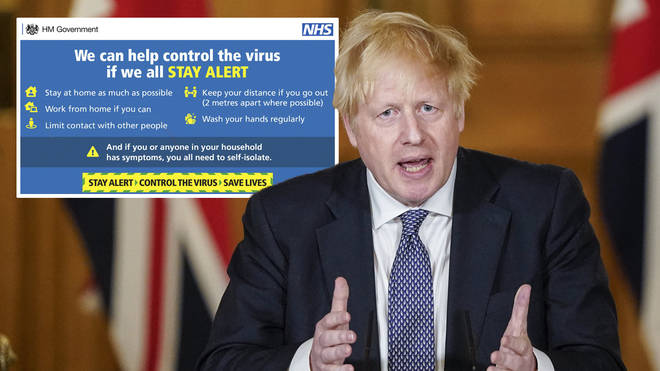 Following on from last night's Ministerial broadcast from Boris Johnson, and further updates this morning from Dominic Raab, it has now been confirmed that there will be a three-phase plan for coming out of lockdown.
However, we are waiting for confirmation from the CDO (Chief Dental Officer for England), where general dentistry will fit in to these plans. We will continue to update you as and when further information is made available.
We know that the visits to the practice will be very different when we are finally allowed return. We are already planning to implement extra safety measures and precautions, to keep both staff and patients safe.
We thank you for your patience and would like to reassure you that, when we are finally given the go ahead to re-open our doors, you will be in the safest of hands! 👐