PDC Dental Nurse Sarah, heads off to University!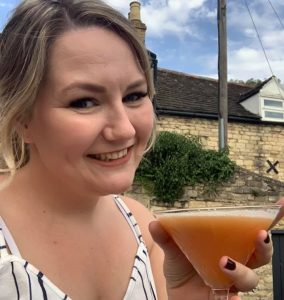 It's a bittersweet day for the PDC team, as our lovely Sarah, heads off to University to study Dental Hygiene!
Sarah joined the practice in 2017 as a trainee dental nurse, and became fully qualified in 2019, after passing the NCFE Diploma in Dental Nursing. From day one, Sarah's dream was to pursue a career in dental hygiene, and over the last three years, she has been devoted to gaining as much dental knowledge and experience as possible, in order to achieve her goal.
When Sarah applied to University we all knew she would be accepted, as her kind and caring personality always shines through. We are all immensely proud of Sarah's achievement, and we know she has what it takes to be a great dental hygienist.
Her studies allowing, Sarah will continue to help out at the practice during academic holidays and breaks… with an aim to rejoining the team in 2022 as one of our dedicated dental hygienists!
Wishing you the very best of luck Sarah… you can do it!!
With love from all at Priory Dental Care