Fundraising News 2019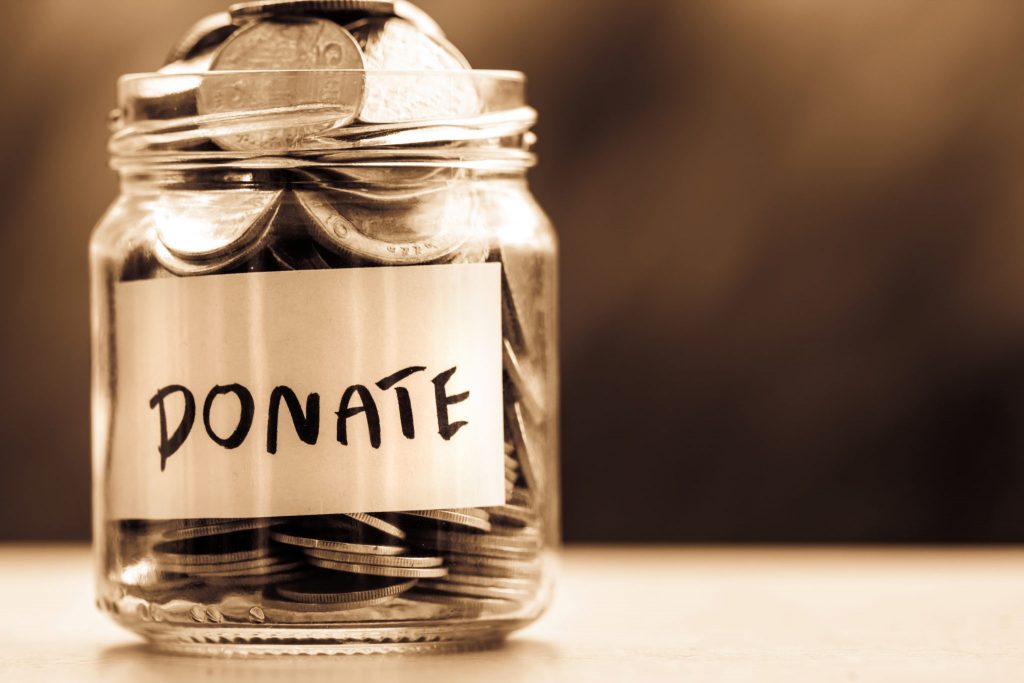 Thanks to your help in 2019 we have raised a grand total of £961.10 (plus gift aid) for charity!
In May, our Priory Dental Care quiz team ('Pearls of Wisdom') won 2nd place in the Downham Market Lions Club Mega Quiz, donating the £100.00 prize money to the RNLI. To read more about the fantastic lifesaving work of the RNLI, please visit www.rnli.org
In June, members of the Priory Dental Care team baked their little socks off and held a Bake Sale, raising £229.00 for the Alzheimer's Society.  For more information on the vital work that the Alzheimer's Society provide, please visit www.alzheimers.org.uk
In September we raised £450.00 (+ gift aid) for the Nelson's Journey, with members of the Priory Dental Care team taking part in the 'Zombie Evacuation' 5k fun run.  To read about the incredible support Nelson's Journey offer to children and young people, who have experienced a significant bereavement, please visit www.nelsonsjourney.org.uk
Throughout the year we raised £90.00 for the Downham Market & District Fundraising Group for Macmillan Cancer Support, by recycling old dental crowns and bridgework. For further information on the valuable work that Macmillan Cancer Support provide, please visit www.macmillan.org.uk
We also raised £92.10 for Dentaid from patients kindly giving their loose change, and making a donation for toothpaste samples.  For further information on the valuable work that Dentaid provide, please visit www.dentaid.org
To help the planet, as well as fundraising, we became an official 'public drop-off' location for the Colgate® Oral Care Recycling Programme.  For every kilo of Oral Care waste we collect, TerraCycle will donate £1 to our chosen charity – 'Big C – Norfolk's Cancer Charity'.  Please ask our reception team about the types of oral care waste we can accept, or you can visit www.terracycle.com/en-GB/brigades/colgate-uk for further information.
We also donated our empty packets, printer cartridges and used stamps to The Norfolk Hospice, Tapping House, our trigger spray heads to the Cats Protection Downham Market and our old papers and magazines to the town paper bank, run by the Downham Market Rotary Club.  These items are then recycled to raise money for the charities.
As ever, the Priory Dental Care team will continue with our fundraising efforts in 2020 and we will keep you updated with all forthcoming charity events.  Thank you for your valued support!