Priory Dental Care Fundraising News 2017
Thanks to your help in 2017 we raised a grand total of £832.26 (plus gift aid) for charity!

In February the Priory Dental Care team baked their little socks off and held a Bake-A-Wish event, raising £188.35 for the children's charity Make-A-Wish UK.  To read more about Make-A-Wish UK, please visit www.make-a-wish.org.uk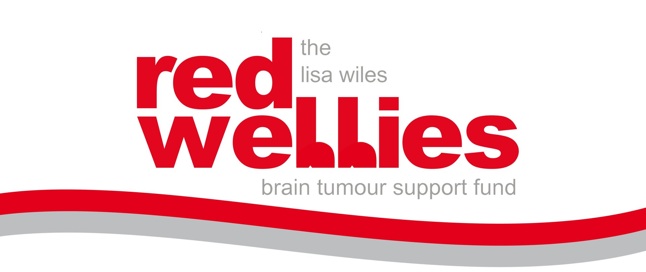 In May our Priory Dental Care quiz team ('Pearls of Wisdom') won joint 3rd place in the Downham Market Lions Club Mega Quiz, donating the £25 prize money to local brain tumour charity, Red Wellies.  To read more about Red Wellies, please visit www.redwellies.org.uk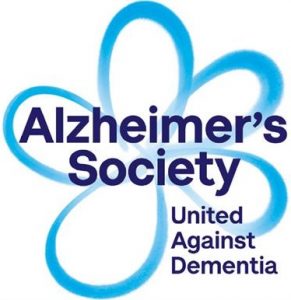 In September, members of the Priory Dental Care team took part in the Norwich Gung-Ho 5k, raising £501.00 (plus gift aid) for the Alzheimer's Society.  For more information on the vital work that the Alzheimer's Society provide, please visit www.alzheimers.org.uk

Throughout the year we raised £117.91 for Dentaid from patients kindly giving their loose change, and making a donation for toothpaste samples.  For further information on the valuable work that Dentaid provide, please visit www.dentaid.org

We supported the Dental Wellness Trust and sold 15 Good Deed toothbrushes – for every toothbrush sold, another one is donated to a child in need!  To find out how the Dental Wellness Trust promote oral health to less fortunate communities in the UK and abroad, please visit www.dentalwellnesstrust.org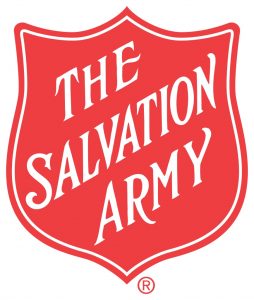 We donated toothpaste samples to The Salvation Army, Downham Market to help those who are suffering, homeless and living in poverty. To find out how The Salvation Army provides care for people in need, please visit www.salvationarmy.org.uk/downham-market

And, to help the planet as well as fundraising, we donated our empty printer cartridges and used stamps to The Norfolk Hospice Tapping House, our plastic bottle tops to The Matthew Project, our trigger spray heads to Cats Protection Downham Market and our old papers and magazines to the town paper bank, run by the Downham Market Rotary Club.  These items are then recycled to raise money for the charities. To find out more, please visit  www.norfolkhospice.org.uk,  www.matthewproject.org,  www.downhammarket.cats.org.uk  and  www.therotaryclubofdownhammarket.co.uk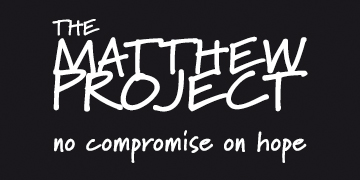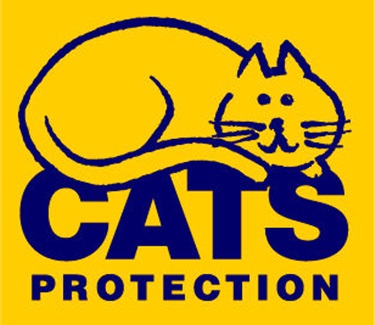 As ever, the Priory Dental Care team will continue with our fundraising efforts in 2018 and we will keep you updated with all forthcoming charity events.
Thank you for your valued support.