STOPTOBER – Because there's only one you!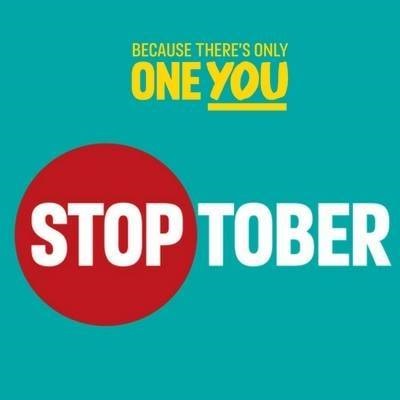 Are you ready for #Stoptober?
Did you know that smoking is the cause of 80–90% of oral cancers? Smoking also increases your risk of periodontal disease, tooth loss, bad breath, tooth discolouration, an increased build up of dental plaque, and delayed healing following tooth extraction, periodontal treatment or oral surgery.
If you need any advice on #Smoking and the effects on your #OralHealth please speak to one of our friendly team or visit https://www.nhs.uk/oneyou/stoptober