Academic achievement for Practice Manager, Marie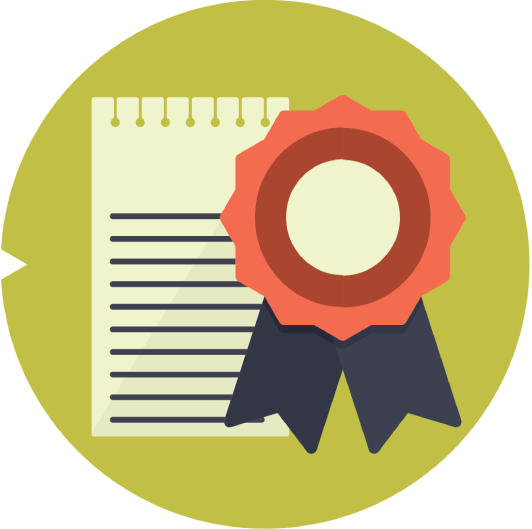 Over the last nine months our Practice Manager, Marie, has devoted her spare time to successfully completing two Level 2 qualifications in 'Understanding Autism' and 'The Principles of Dementia Care'.
Not only is this a great achievement for Marie, but it also highlights the exceptional level of commitment we have to improving our patient's experience at Priory Dental Care.
Marie now hopes, with small changes to preparation, communication and the environment, we can help make visits to the dentist a lot less stressful for those living with autism and dementia.
If you, or a member of your family, have any specific needs or requirements, and would benefit from additional support during a dental visit, please ask to speak to Marie.