COVID-19 Coronavirus Update – 03/06/2020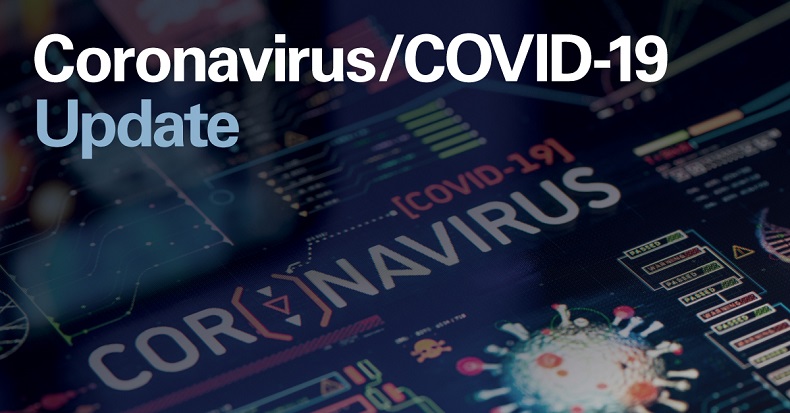 Coronavirus – Advice for Patients (Last updated 03/06/2020)
We are aware that the government announced to the general public that dental practices will be re-opening from June 8th for face-to-face appointments. Unfortunately, as a dental profession, we too found out at the exact same time. We have been given guidance so far which requires us to risk-assess the re-opening of our practice for face-to face treatment and the changes we will need to implement, so we can keep staff and patients safe.
Whilst we are very keen to start seeing our wonderful patients once again, patient and staff safety is paramount. We have been planning at length on how to proceed forward within the restrictions of the COVID-19 guidelines. Currently we will be planning a phased re-opening with measures implemented so that we can follow social distancing where feasible. We will be unable to book routine examinations or treatments currently, as per the guidelines issued to date, however we will keep you updated as more details emerge.
We would like to thank all our lovely patients for your support and patience during this turbulent time and we hope to get back as soon as it's safe to do so!
In the meantime, we are still offering a telephone triaging and advice service for all registered patients who have a severe dental emergency. Please telephone the practice, on 01366 386666, if you are currently experiencing any of the following;
• Severe pain for over 48 hours
• Facial Swelling
• Trauma or uncontrolled bleeding
Please DO NOT come to the practice if you have a dental emergency, as we are not able to see you.
We will be operating a telephone advice service Monday's to Thursday's 9am-4pm and Friday's 9am-3pm. Please call during these hours if you need urgent dental advice. For dental emergencies during weekends and bank holidays, please telephone the practice on 01366 386666 and you will hear an answerphone message, giving you the contact number of the duty dentist on-call.