We need your help!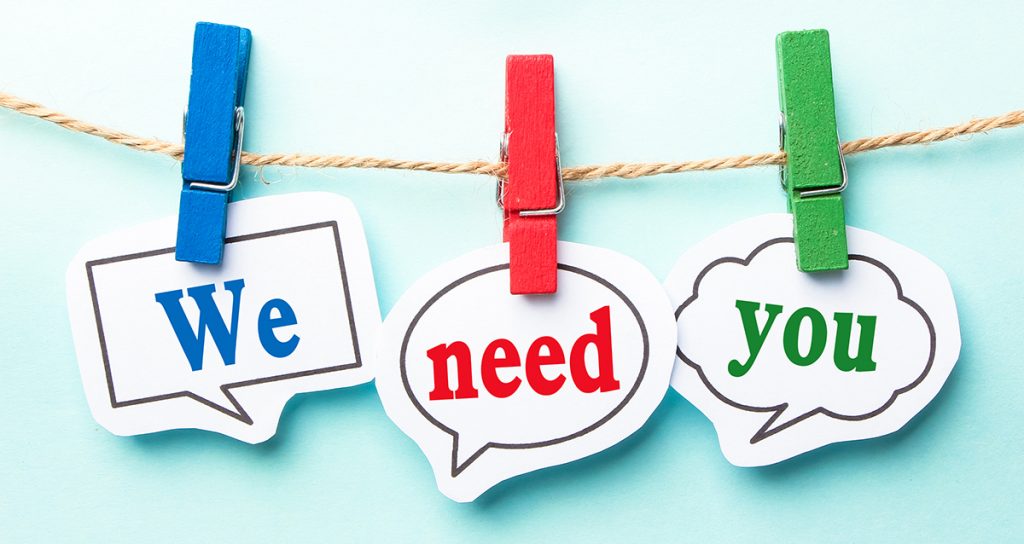 With a sharp loss of income since the government banned all routine dental care during the Coronavirus crisis, a survey by the British Dental Association (BDA) suggests millions of patients face being left without a dentist as one in five practices are on the brink of collapse.
We would like to reassure all our patients that we have taken extra measures to ensure our practice will still be here for many, many more years yet to come, and we all look forward to seeing you again, once the Government advises us it is safe to do so.
However, there are things which you can do too, which will help keep us going…
– Your incredibly kind responses
It was such an amazing feeling to receive so many wonderful messages over the last few weeks, so please keep in touch, as we love to hear from you!
– Interaction on social media
Yes this really does help! Every like, share and comment boosts our profile, making us more visible to everyone out there. Please interact with us as much as you can on…
Facebook @priorydentalcare
Twitter @PrioryDentalPDC
Instagram @priorydentalcare
– Reviews
Positive reviews and patient feedback are a great for helping us improve our service. They also help build trust with prospective patients, and boost our ranking on search engines. If you can spare a few minutes of your time, we'd love if you could write us a review on Google or Facebook?
– Word of mouth.
We may not be able to see our patients at the moment but we'd really appreciate you talking about us. Word of mouth is so important when it comes to promoting our practice, so please keep telling your friends, family, colleagues, neighbours, total strangers, about us!
We plan on bringing you some more dental tips and advice over the coming weeks… so please stay tuned!
And don't forget, we're still here to help! Any questions you may have relating to your dental health, please feel free to contact us for help and advice – you can phone, email or message us on social media. We're currently available from Monday's to Thursday's 9am-4pm and Friday's 9am-3pm for any support you need. It doesn't even have to be dental related, if you're isolating alone and you need to hear a friendly voice, please just give us a call
For any urgent dental emergencies during weekends and bank holidays, please telephone the practice on 01366 386666 and you will hear an answerphone message, giving you the contact number of the duty dentist on-call.
Once again, we thank you all for your continued support – it really does means a lot to the whole team!
Stay safe, stay healthy, stay happy…
With best wishes,
Priory Dental Care